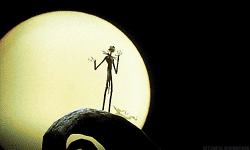 Halloween is closing in, so we have started our Act 1:
Trick or Treat!
Say "trick or treat" and target any town vendor, they will give you a treat, or a trick!
Pumpkin Fields
The Britannians are once again growing pumpkins in their fields. Beware of the big ones, some don't turn out so friendly!
We hope you enjoy the activities. Act 2 is coming soon.
Link to the Market Raffle:
viewtopic.php?f=2&t=26182