Some traveling bankers have arrived in town (Trammel Britain, Felucca Jhelom and Malas Umbra) along with some lottery vendors. These vendors will be selling scratchcards for 200,000gp. Rumor has it, they will be camping these area's for about 3 weeks.
Each card when used has a small chance to win a bottle of dye.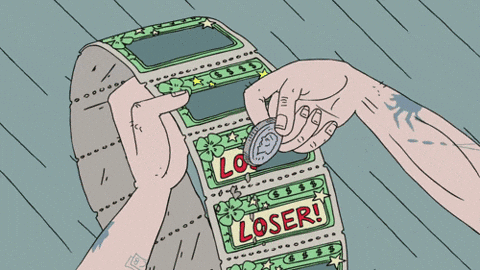 Remember gamble at your own risk and only spend what you can afford and Good luck!