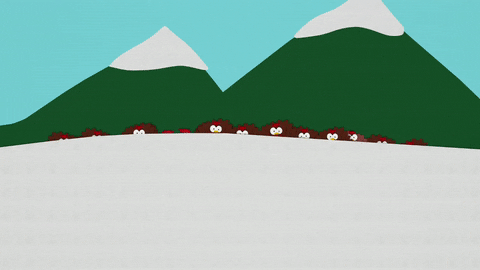 We have received news from some concerned residents of Skara Brae
Strange looking turkey feathers and nests have been spotted in the town.
On closer inspection by our local correspondent, it appears that

Skara Brae

, (Tram & Fel)
is now under attack from very angry Turkeys.
We ask the brave citizens of Britannia to help eradicate the Town from this infestation!

King Gideon is dispatching the Royal Guard, they should arrive in

48 hours
.